I offer strategically-informed graphic design, art direction, and copy writing services
to organizations which value big picture thinking, no matter the size of the project.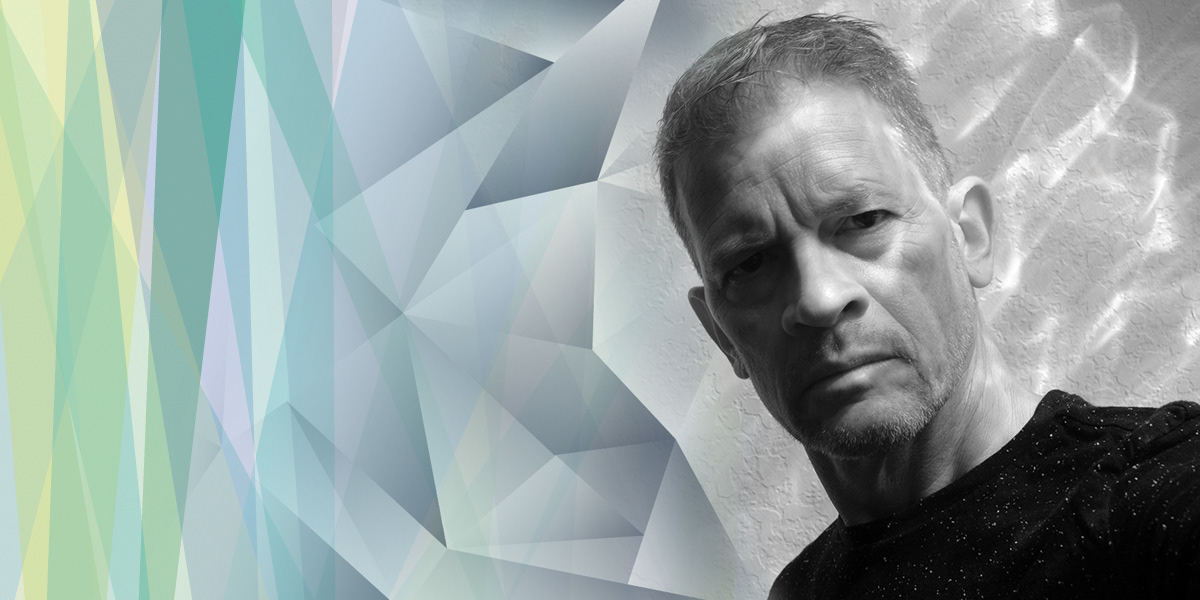 If asked to describe myself in a word – after rejecting
sparkling
and
hilarious
as too limiting and
delusional
as too accurate – I'd have to settle on
polymath
. Yeah, that fits.
After all, my insatiable curiosity (my favorite question is why?) and uncommon ability to amalgamate knowledge from disparate sources have been hallmarks of my thirty years as a creative professional.
My experience is not structured around specialization, by industry, media or skill, for the simple reason that creative solutions don't conform to specialized niches. Often the best solutions are inspired by images, information, processes found no where near a client's industry. And, given that design is informed decision-making – governed by talent and training – the more fully informed the designer, the more complete the solution.
So, if you're looking for a creative problem solver who thinks globally before getting extremely local, do contact me.
Thanks,
John Phelan

john.phelan@mac.com